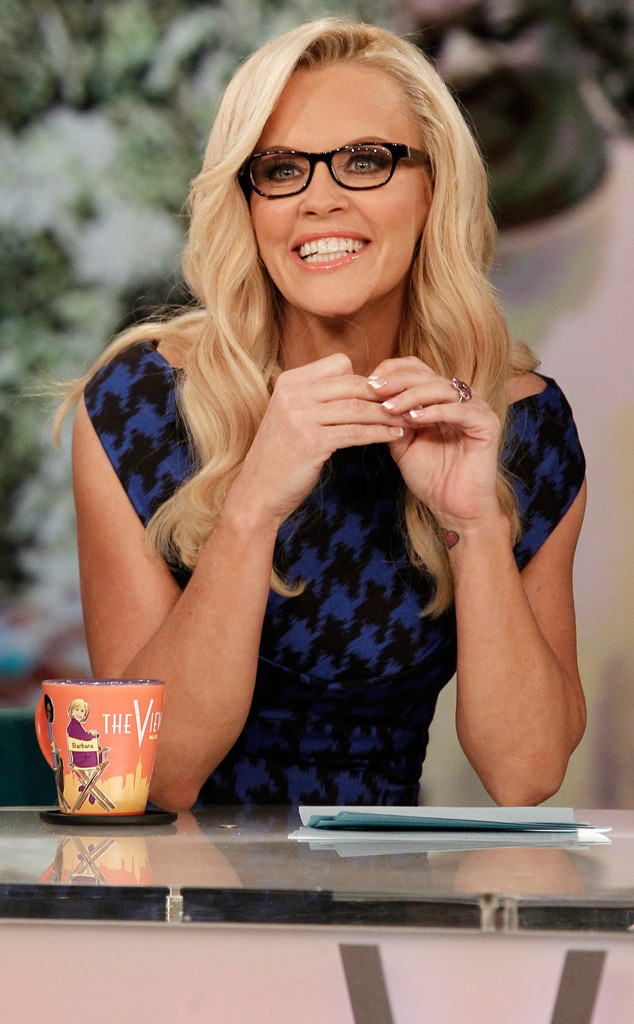 ABC/Lou Rocco
Word to the haters: Jenny McCarthy isn't going anywhere.
A rep for The View is smacking down a rumor suggesting ABC is looking to possibly dump the morning show's new cohost five weeks after she started because she's not as popular as the woman she replaced, Elisabeth Hasselbeck.
The spokesperson tells E! News that there is no truth to the story whatsoever.
News of McCarthy's purportedly rocky position first surfaced on Radar Online, which quoted an anonymous production source as saying The View was shedding viewers who supposedly aren't fans of the former Playboy Playmate and preferred her predecessor before the latter left for Fox News' morning show, Fox & Friends.