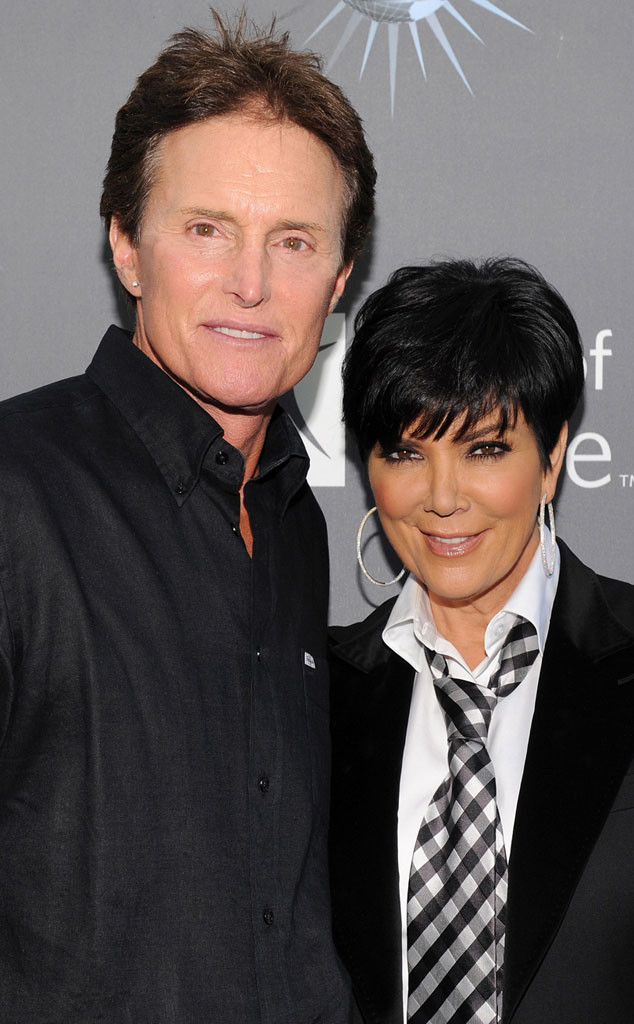 Wireimage
It's a sad day for Keeping Up With the Kardashians fans.
E! News exclusively reported that the Kardashian family matriarch Kris Jenner and her husband of 22 years Bruce Jenner have decided to separate.
"We are living separately and we are much happier this way," the pair exclusively told E! News. "But we will always have much love and respect for each other. Even though we are separated, we will always remain best friends and, as always, our family will remain our number one priority."
But this isn't the first huge split we've encountered this year alone.
Here are six more big celebrity breakups from 2013...