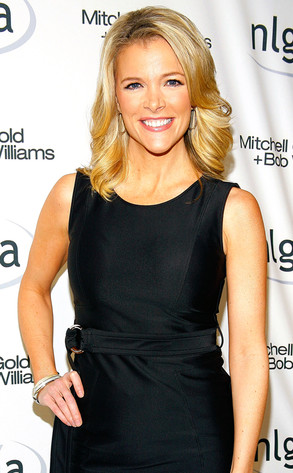 Andy Kropa/Getty Images
It seems that the Internet can't stop buzzing over the Megyn Kelly's debut episode of her new Fox primetime program, The Kelly File, which aired Monday, Oct. 7.
"What's it like to be the most hated man in America?" the Fox News Channel anchor asked Sen. Ted Cruz (R-Texas) on Oct. 7, starting off the show with a bang.
The program premiered on the network's 17th anniversary, between two heavily-opinionated shows fronted by conservatives Bill O'Reilly and Sean Hannity, and represents only the fifth primetime change that Fox News Chairman Roger Ailes has made in Fox News' history.