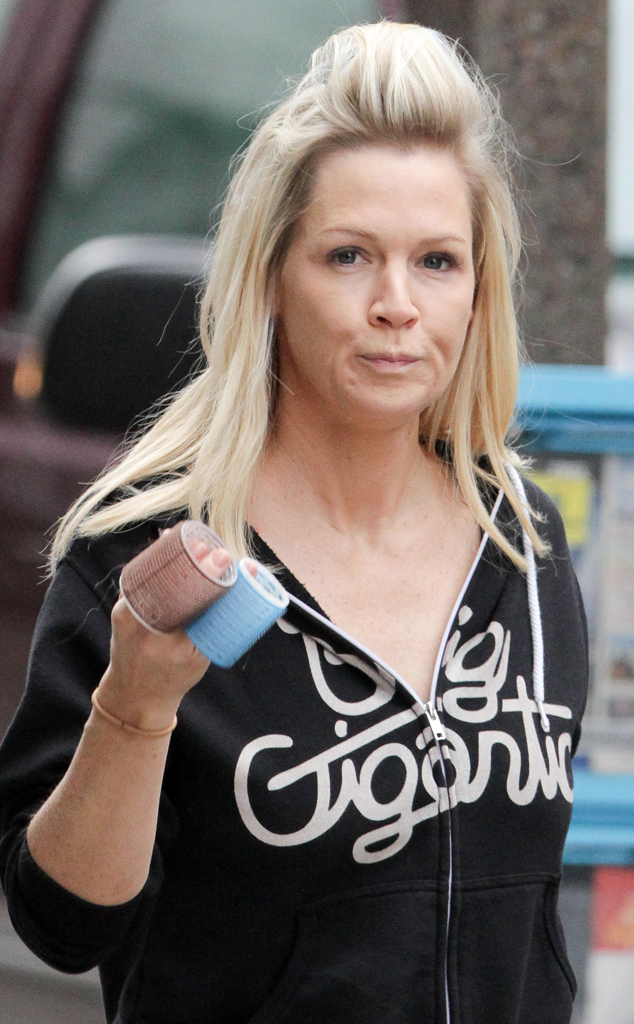 Sean O'Neill/INFphoto.com
A 90210 reunion? See you at the Peach Pit to celebrate!
Jennie Garth has joined Tori Spelling as star and executive producer of the new ABC Family pilot Mystery Girls, the network announced today. This marks the first time Garth and Spelling have appeared together on the small screen since Beverly Hills, 90210 ran the airwaves.
Mystery Girls follows the story of Holly (Spelling) and Charlie (Garth), former costars of a popular '90s crime television series who are yanked back into the detective game. A witness to a crime will only talk to the two of them, and Holly is anxious to use her acting skills and detective "experience" to good use. All she has to do is get Charlie, now a suburban housewife and mother, to jump onboard.