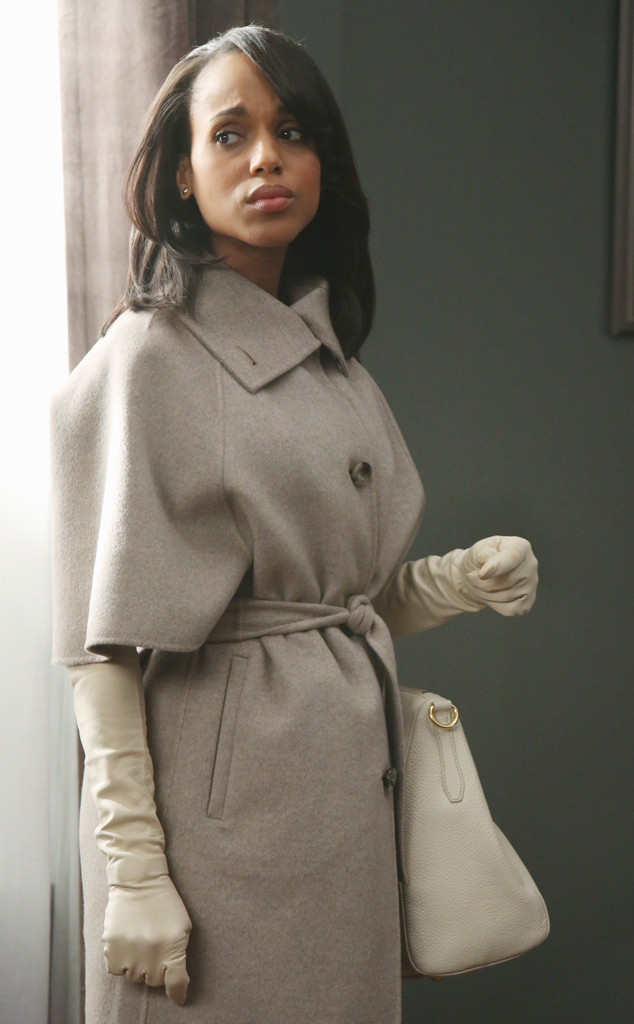 ABC
Now that we know who Olivia Pope's father is, Kerry Washington can see why her Scandal alter-ego's personal life is in such shambles.
"He's one of the most awful human beings," Washington said of her television dad (played terrifically evil by Joe Morton) at the Variety Power of Women event in Beverly Hills.
"I used to think how in the world is Olivia Pope such a successful woman, but she's such a mess," she said. "Now I think I'm surprised she's not a drug addict like strung out in a jail cell somewhere."