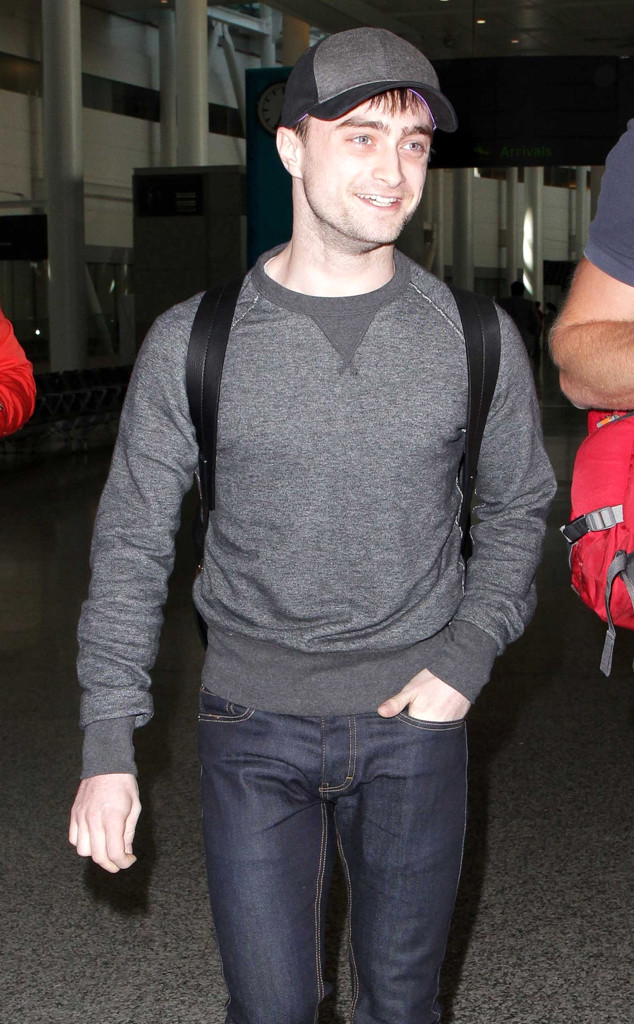 O'Neill/White/PacificCoastNews
Just because you're a big Hollywood star who gets paids boatloads of money doesn't mean you can't—or shouldn't—go to college.
Just ask Yale graduate Claire Danes or Harvard alum Natalie Portman. James Franco is currently working on earning his PhD in American Literature. And then there's Emma Watson, who enrolled for a spell at Brown University.
Watson's Harry Potter costar Daniel Radcliffe, however, isn't likely to be hitting the books anytime soon.
Todd Williamson from Invision/AP
"I thought about it, but then I stopped thinking about it," Radcliffe told me at the L.A. premiere of Kill Your Darlings, his new indie drama in which he stars as late Beat poet Allen Ginsberg during his freshman year at Columbia University in the 1940s. "I don't mean to sound in any way dismissive of it, but for me, I already knew what I wanted to do."
"I think a large part of why people go to college is to figure out what they want to do," he continued. "I very much knew what I wanted to do, so I kind of just figured I'd keep carrying on trying to do that."
Radcliffe made his acting debut when he was just 10 years old in a BBC television movie adaptation of David Copperfield. A year later, he was cast as Harry Potter.