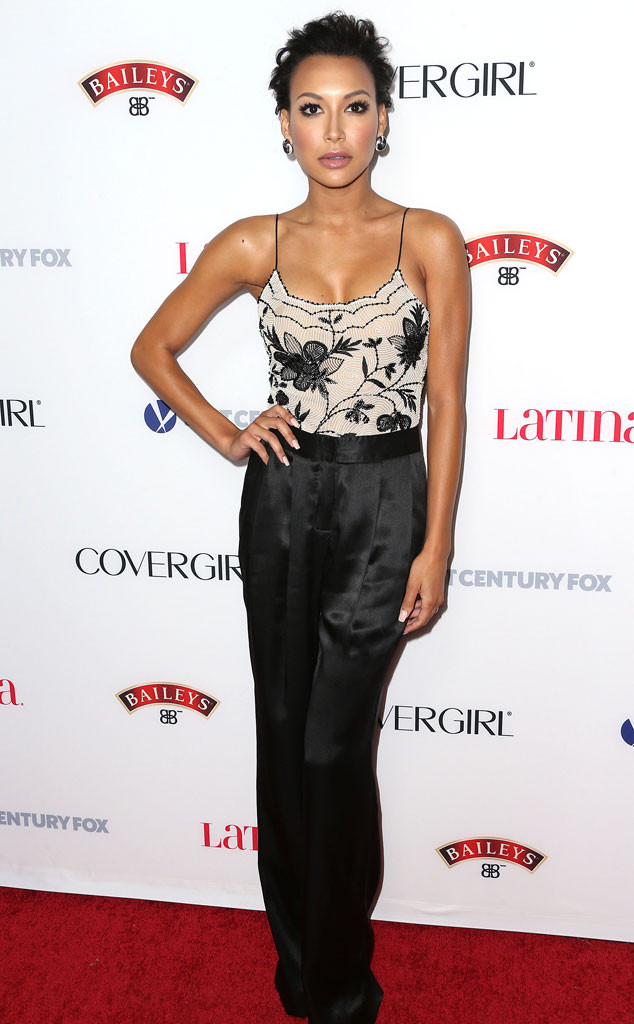 Frederick M. Brown/Getty Images
We admit this isn't the kind of get-up we get into bed wearing, but we have a feeling Naya Rivera slumbers in style.
Something about this skimpy top paired with silky bottoms screams Vegas hotel room...right before bed. Though, in that case the bottoms would feature way less fabric. Either way, we feel like this look belongs between the silk sheets, not in the middle of the red carpet.