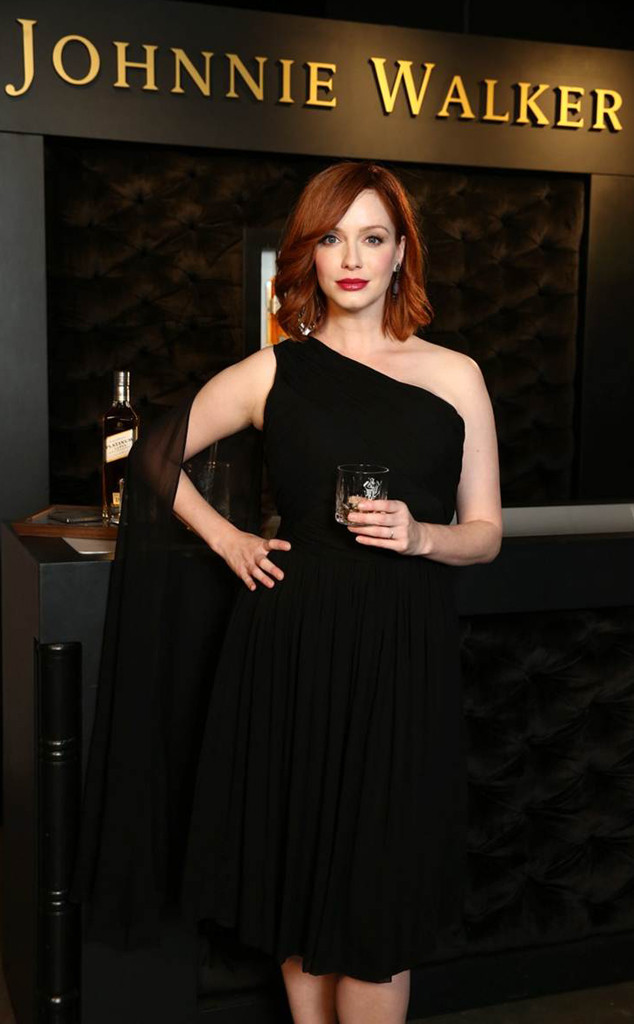 Neilson Barnard/Getty Images for Johnnie Walker
Why oh why oh why, Christina Hendricks??
You're wearing a perfectly gorgeous cocktail dress. It already has some edge thanks to an asymmetrical cut. You look sleek and sophisticated while still dripping with that god-given sex appeal. And then you go and add a super weird sheer wing thing to the right side...or is it more of a half cape? Maybe we should consider it an arm veil?