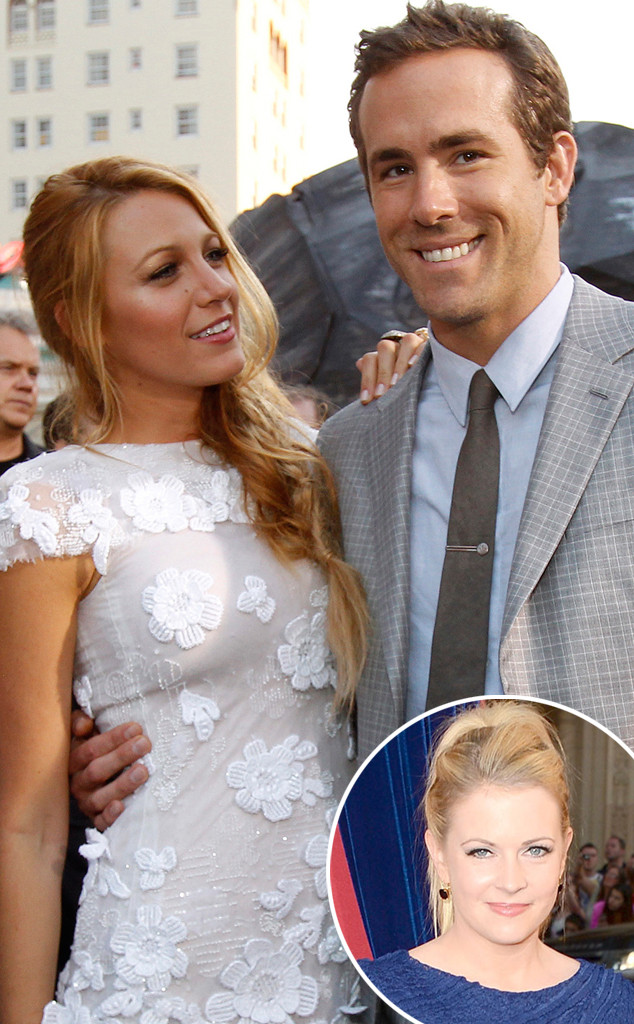 Mario Anzuoni / Reuters; Jason Merritt/Getty Images
Melissa Joan Hart just keeps on exposing juicy details from her past.
The former child actress is revealing shocking details about growing up in Tinseltown in her new tell-all titled, what else, Melissa Explains It All.
And now the Clarissa Explains It All star is sharing another unexpected tidbit to Life and Style magazine: She made out with Ryan Reynolds back in the day and she even broke the news to the actor's wife, Blake Lively.
"Blake reached out to me last year and she asked me to help her with a birthday present for Ryan," Melissa told the mag.
She then had to explain to the blond beauty that she once hooked up with her hunky husband and that it would soon be public knowledge in her book.