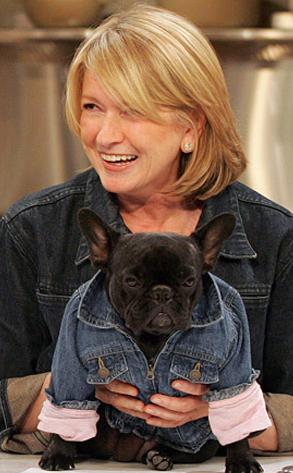 themarthablog.com
Stars get frustrated with Apple customer service, just like us!
In fact, Martha Stewart decided to take to Twitter to vent her frustrations after her iPad screen cracked.
"I just dropped my iPad on the ground and shattered two glass corners. What to do? Does one call Apple to come and pick it up or do I take it?" she wrote to her followers.
But the domestic mogul's patience waned as she waited for someone to advise her on how to solve her technical dilemma.