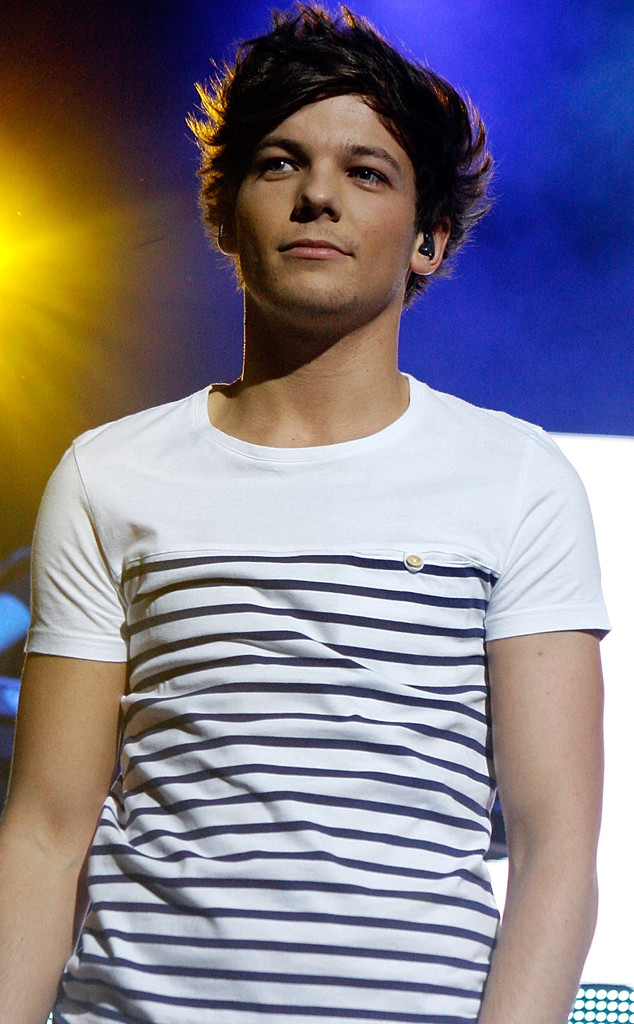 Jo Hale/Getty Images
Louis Tomlinson has had a pretty rough month.
First, the One Direction singer vomitted on the field after being tackled by a pro-footballer during a charity soccer match in Glasgow, Scotland.
Now video has surfaced of Tomlinson surviving a scary tunble onstage in Adelaide, Australia, during the boy band's concert on Monday, Sept. 23, to kick off their Take Me Home tour Down Under.
What's a 1D man to do, mate?