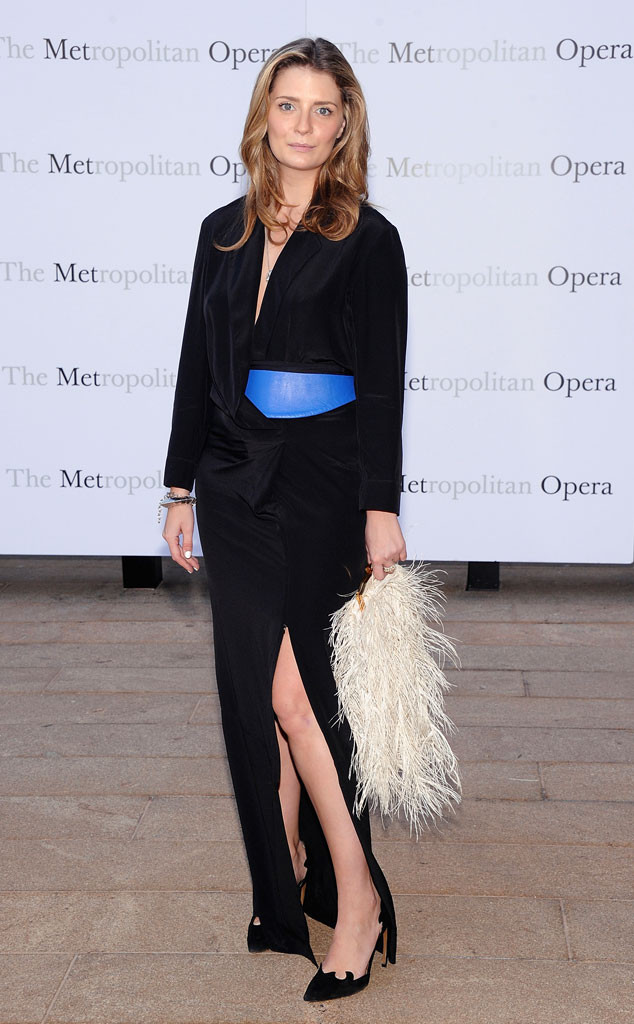 Jamie McCarthy/Getty Images
We were about to criticize Mischa Barton for dressing like a mature movie maven, then we realized she's dressed like the mature movie maven.
Meryl Streep would absolutely love this outfit, and we're pretty sure she's worn something just like it in the past! From the prominent shoulder pads to the long length, it has the Devil Wears Prada star's style written all over it. What it doesn't have is a young, Hollywood fashionista's feel.