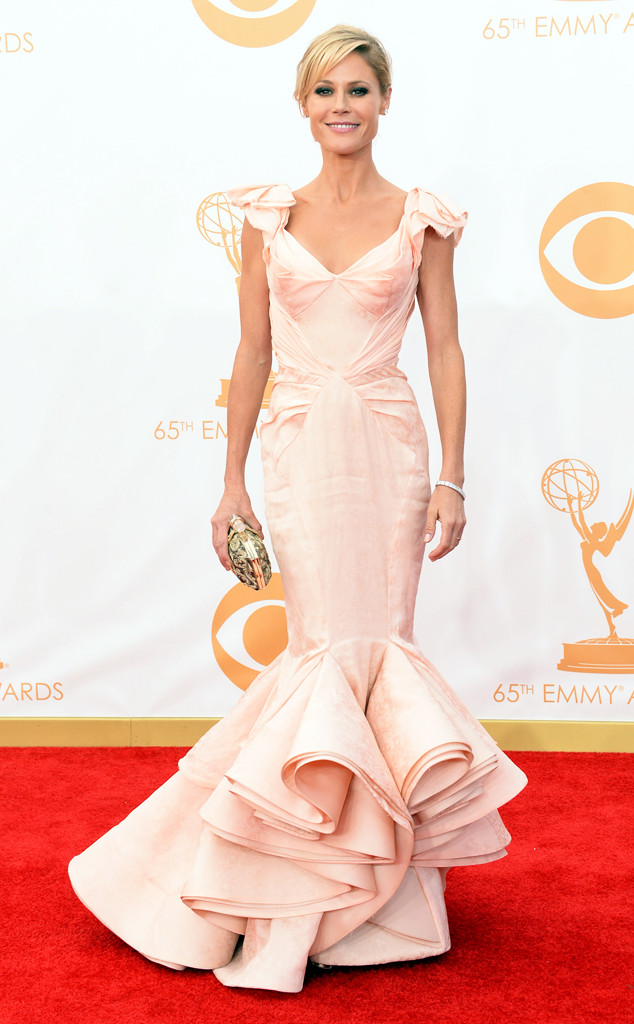 Jason Merritt/Getty Images
We get it. Playing Modern Family's most exhausted mom must get old, especially when your TV teenagers get to have all the fashion fun. That must be what inspired Julie Bowen to grab her old Deb Ball gown out of storage for this year's Emmy Awards. Look who looks 16-years-old now!
Um, this adult woman...