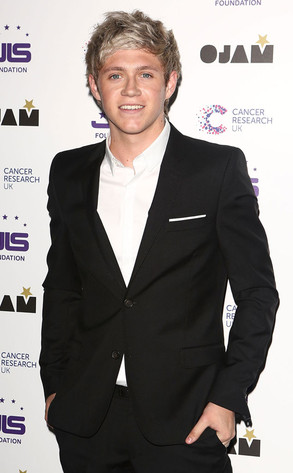 Tim P. Whitby/Getty Images
Breathe a sigh of relief, Directioners!
While rumors have been running rampant that Niall Horan is back together with alleged former girlfriend Zoe Whelan, the 20-year-old One Direction star seemed to drop a pretty big hint that he's still very much available.
When a fan tweeted to Horan on Tuesday, "This is why you dont have a girlfriend," the singer replied by writing, "I know right ? Hahaha."