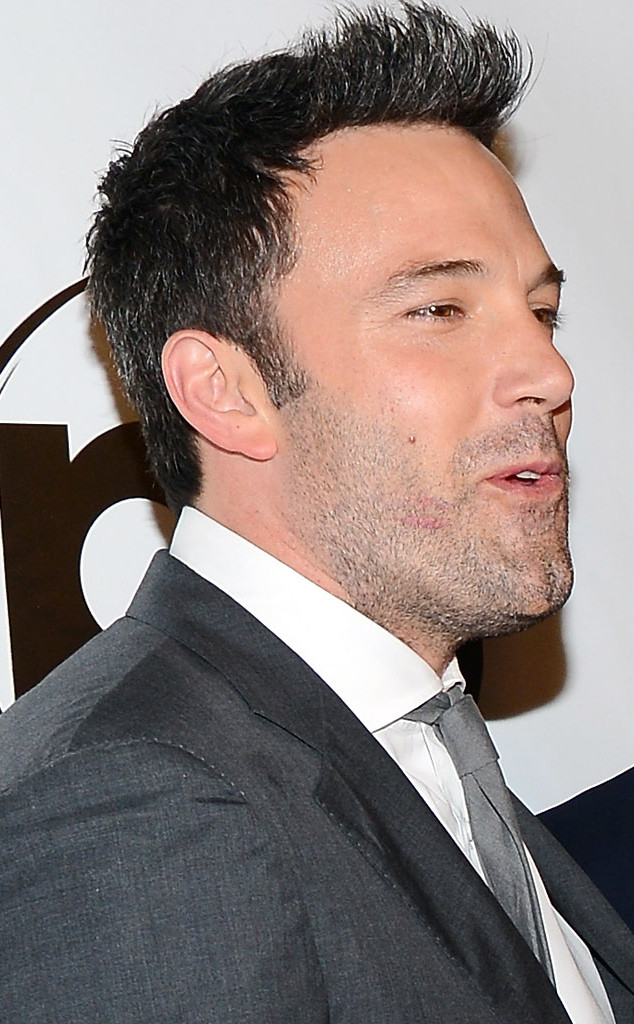 Ethan Miller/Getty Images
Ben Affleck does have a pretty kissable face.
So, it wasn't exactly surprising that Jennifer Garner's hubby had a red lipstick stain on his cheek at the Runner Runner premiere in Las Vegas on Wednesday, Sept .18.
Just whose lips are to blame for making Mr. Affleck's face just slightly less than picture perfect? Well, we can't definitely say, but his costar Gemma Arteron was wearing a similar hue of red lipstick!