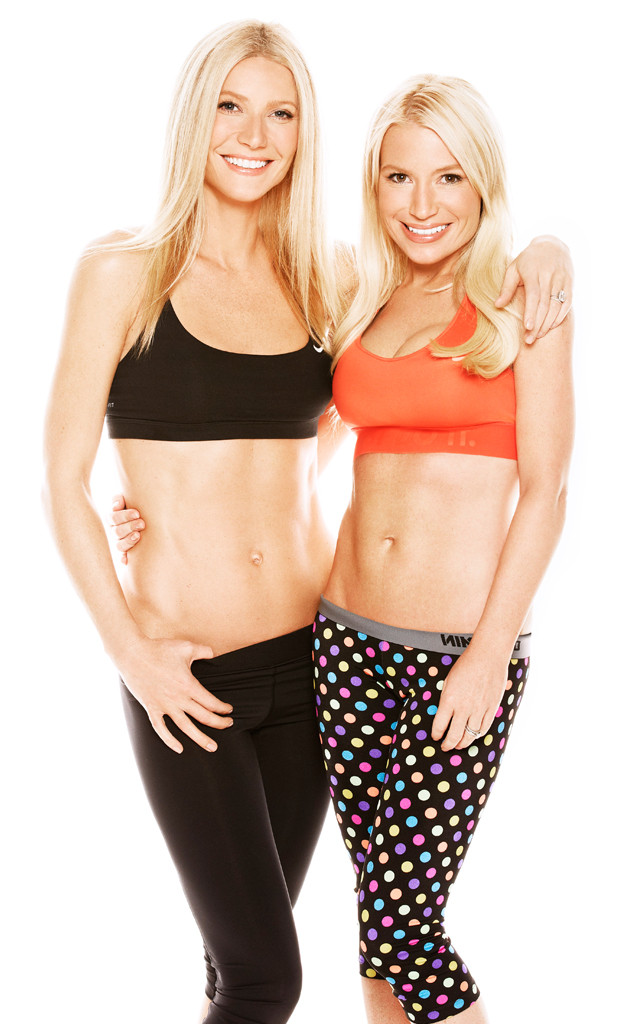 Gwyneth Paltrow's butt is one hot topic!
Not only has the blond beauty's trainer Tracy Anderson talked about fixing the star's "long" bottom, but Paltrow has even opened up about a gal pal comparing her backside to that of a "22-year-old" stripper.
And now her much buzzed about bum is ready for its close-up!
That's right, in her upcoming film Thanks For Sharing Paltrow's butt get prime camera time when she strips down to sexy La Perla lingerie for a scene with Mark Ruffalo.
And while Gwynnie may have been embarrassed by the scene, she was definitely excited on behalf of Anderson, whose hard work would be on display on the big screen.
"She was like, 'You're going to be happy, I have to be almost naked. I have to strip down to my underwear, so we have to get serious," Anderson told E! News.