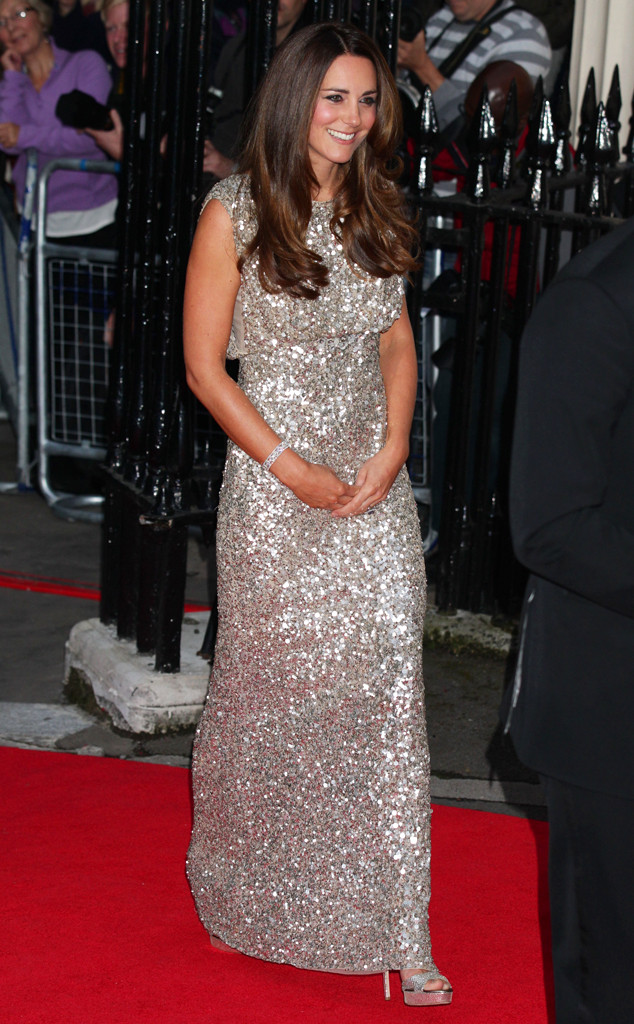 Press Association via AP Images/ Yui Mok/PA Wire
There are style icons—and then there are Michelle Obama and Kate Middleton. These two role models for their respective nations are both at the pinnacle of taste and trendsetting, and also simultaneously right down here on earth with the rest of us—one reason among so many we love them.
Kate the Great:
First up: Kate. Was there any doubt the duchess would make our list? From glowing engaged beauty, to pre-baby-bump newlywed, to the picture of pregnant-dressing perfection, to gorgeous new mom, she can do no wrong with her super chic but also accessible style.
Every brand she turns up in—like the Reiss and Issa London frocks she wore for her engagement announcement and official photo—sell out the same looks promptly in stores. And she did for fascinators and headpieces what Carrie Bradshaw did for Jimmy Choos and Manolo Blahniks. What she touches turns to gold in the retail marketplace.