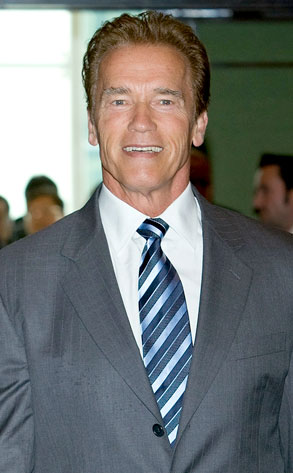 Han Myung-Gu/Getty Images
This rumor's been terminated.
Despite reports to the contrary, Arnold Schwarzenegger will not be back working with James Cameron in the latter's highly anticipated Avatar 2.
A spokesperson for 20th Century Fox told The Hollywood Reporter that the 66-year-old actor and former Governor of California will not have a role in the sci-fi follow up that would reunite him with the filmmaker who famously launched his career with 1984's classic The Terminator.
Word that Schwarzenegger was being considered for Avatar 2 first appeared in Latino Review, which quoted sources as saying Ah-nuld would play a "bad guy human general."
While that actually sounds pretty badass, unfortunately it's false—at least for now.