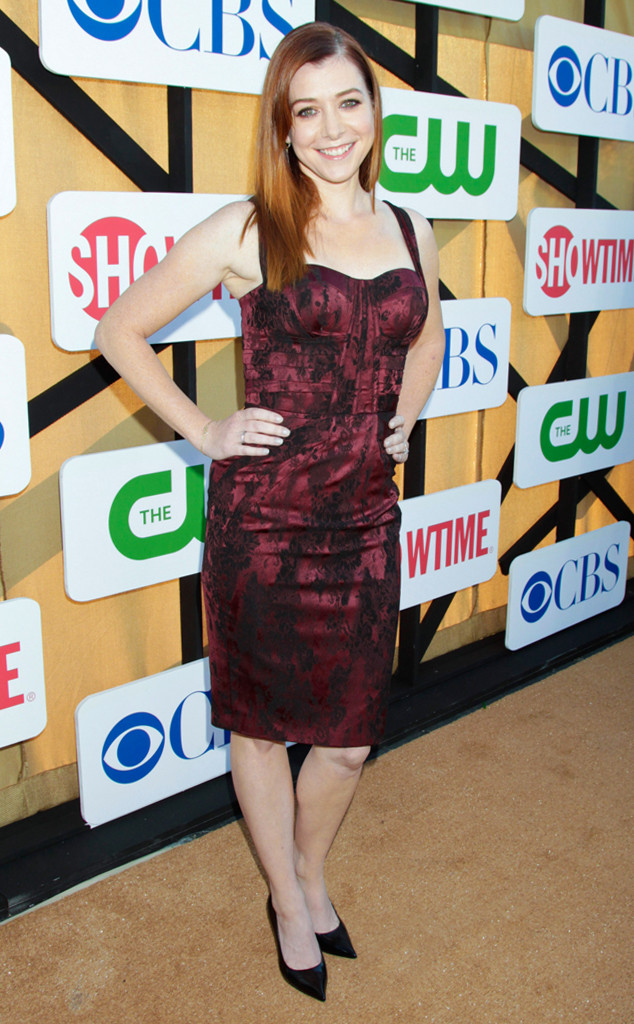 Francis Specker/CBS
Alyson Hannigan's hit show How I Met Your Mother may be wrapping up after nine seasons on the air, but that doesn't mean the star is planning on slowing down anytime soon!
For starters, the 39-year-old's little ones Satyana and Keeva keep her hands full, and she's already hard at work lending her time to worthwhile causes.
In fact, she recently filled us in on her new partnership with Tylenol's Smiling It Forward campaign to benefit the Children's Health Fund, while also taking the time to share a few time-saving tips for busy gals, who might also busy with kids, work, charity and more.
Here's what she had to say: