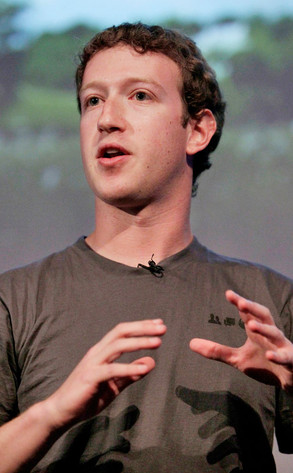 AP Photo/Jeff Chiu
Forbes has just revealed it's Richest Americans list and it's quite extensive, to say the least.
The 400 top earners in the country come from near and far, and a wide variety of occupations.
Between sports team owners, tech-savvy individuals and media moguls, the coveted list is jam-packed with people from numerous backgrounds.
Unsurprisingly, Bill Gates still holds strong at the top of the list with an estimated worth of $72 billion. He's held the No. 1 spot for 20 straight years—yes, you read that correctly.