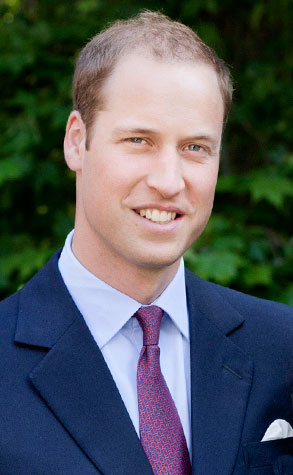 Chris Jackson / Getty Images for St James's Palace
Prince William's benevolence knows no bounds. In an upcoming ITV special, Prince William's Passion: New Hope, New Father, Kate Middleton's 31-year-old husband explains how Prince George's July 22 birth has reinforced his commitment to protecting Africa's wildlife.
"The wildlife is incredibly vulnerable and I feel a real protective instinct, more so now that I am a father, which is why I get emotional about it," William says. "You want to stand up for what is very vulnerable and needs protecting. Elephants, rhinos and many other animals that are persecuted don't have a voice."