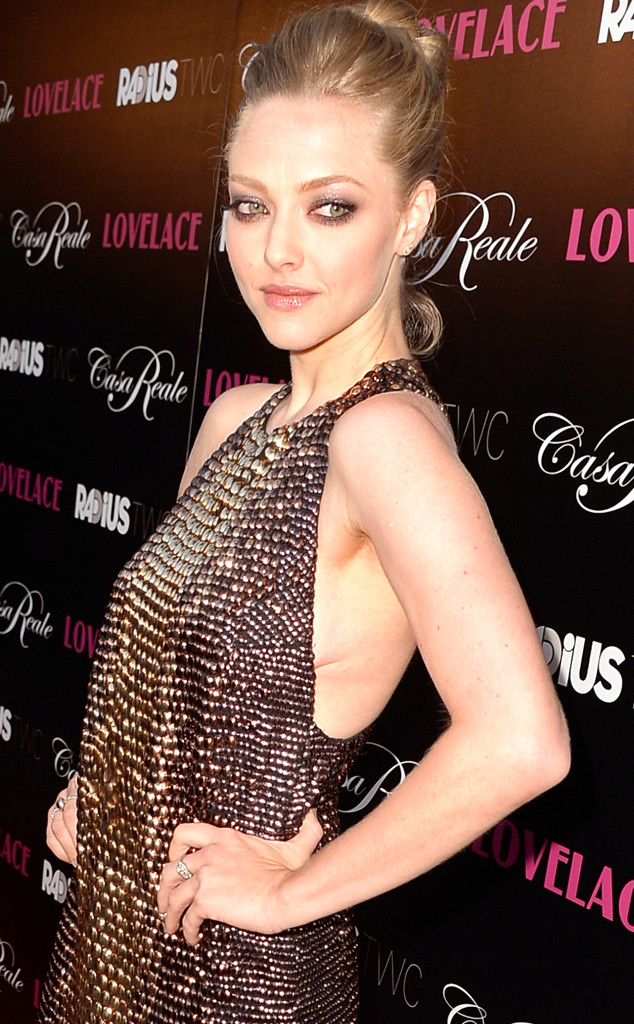 Kevin Winter/Getty Images
Looks like Justin Long can look forward to a few healthy eats now that he's dating Amanda Seyfried!
The blond beauty recently opened up to Marie Claire about her some of her must-haves, including her go-to grocery list, which is brimming with healthy snacks.
Not too surprising, considering the stunning star always has that camera-ready glow.
So, what does the Seyfried pick up on a weekly basis?
The Lovelace star admits she always reaches for almond milk, good-for-you fruits and veggies, as well as easy, on-the-go healthy treats, like Trader Joe's dried fruit.