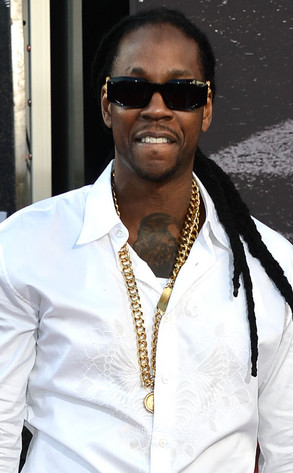 Frazer Harrison/Getty Images
2 Chainz, one cookbook.
In what may be the best collaboration between the food and music industries, the famous rapper has just released a 28-page cookbook as a supplement to his new album.
This may not come as a complete surprise for his most devoted followers, as he has been known to Instagram pics of meals that he cooks for himself.
The release of B.O.A.T.S. 2 comes with a slew of recipes—created with Atlanta-based Chef Aleem—in a booklet dubbed #Mealtime. Trust us, it's not to be missed.
"As we all know, some people have a lot of flavor, while others enjoy their food and their lifestyle a little more subtle (boring)," the intro states.