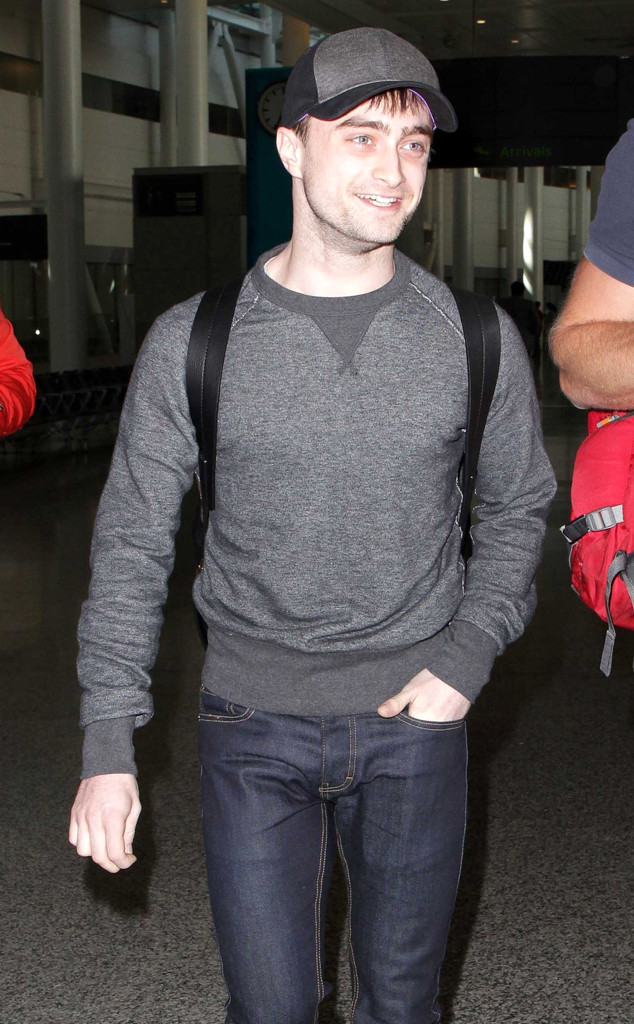 O'Neill/White/PacificCoastNews
Despite having three films at this year's Toronto Film Festival, Daniel Radcliffe is well aware that he may never be able to separate himself from his Harry Potter past.
At the premiere of The F Word, the actor told E! News that he's pleased with having so many projects at the festival.
"It's very exciting because they're all so different," she said. "I hope that people see as many as they can."
But the Brit does realize that it's going to take quite a lot to disassociate himself from child wizard role that made him a household name.