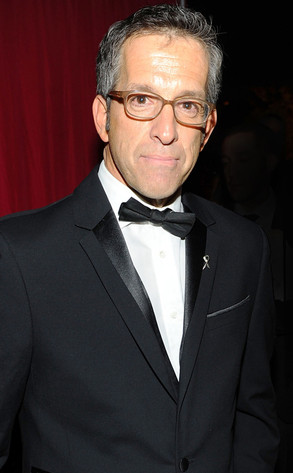 Jamie McCarthy/WireImage
Talk about your Kenneth Cole reaction.
The shoe and apparel designer has seemingly never met a pressing international crisis he couldn't optimize for shameless brand promotion—but he insists that he's only trying to get people talking.
About the world, not his product, that is.
"'Boots on the ground' or not, let's not forget about sandals, pumps and loafers. #Footwear," read the latest tweet from Cole that raised many eyebrows for what could easily be perceived as callousness about the increasingly dire situation in Syria.