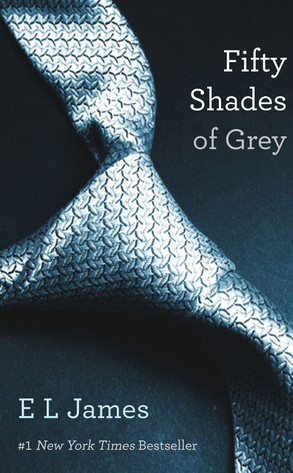 Break out the whips and chains!
On the heels of the announcement that Dakota Johnson and Charlie Hunnam will star in the highly-anticipated big screen adaptation of E.L. James' Fifty Shades of Grey, comes the news that filming for the erotic flick will reportedly begin November 5 in Vancouver.
Meanwhile, the studio is not officially confirming the exact start date or location, but would say that cameras will start steaming up, er, rolling this fall.
On Monday, it was announced that the 23-year-old daughter of Don Johnson and Melanie Griffith will play Anastasia Steele, while the Sons of Anarchy star is set to play Christian Grey.