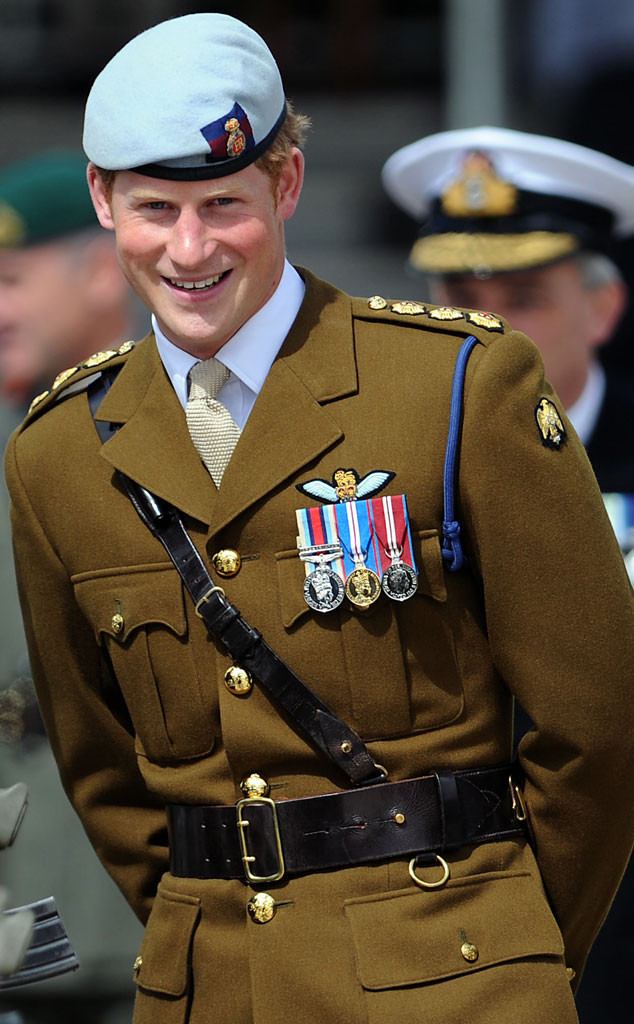 Stuart C. Wilson/Getty Images
This seems just a little too close for comfort.
It's been revealed in the latest issue of GQ that Prince Harry was rushed to a "secure location" following an attack by the Taliban during his days in Afghanistan last year.
The young royal was whisked away for protection during the Camp Bastion raid in September 2012 when 15 heavily armed Taliban soldiers invaded the British base.
Harry was staying at the base when the fighters, who were dressed in U.S. Army uniforms, opened fire and wreaked havoc on eight aircrafts —totaling around $200 million in damage.