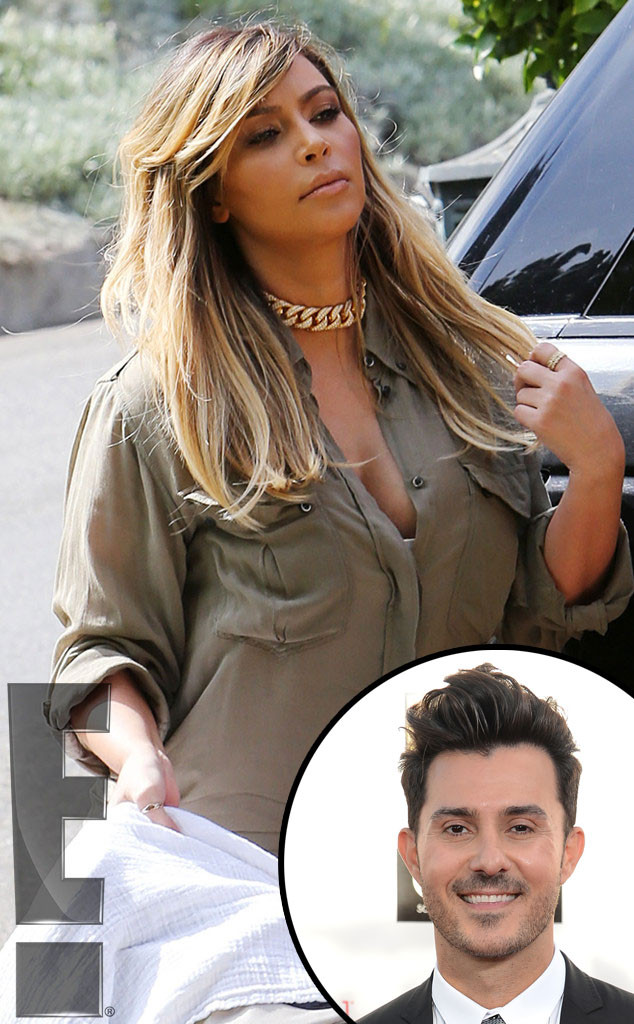 Brooks / Splash News
Blond hair, don't care?
Not if you're a brunette beauty undergoing the dramatic transformation of becoming a lighter haired gal!
At least, that's according to celebrity stylist George Papanikolas, who recently helped transform Kim Kardashian into a blond bombshell.
"I do not suggest anyone going blonde on their own if they are doing a drastic change, as so many different things can go wrong here and the last thing I want to promote is someone ruining their hair," Papanikolas cautioned when speaking with E! News.
So, perhaps leave such a serious makeover to the pros.
But even then, Papanikolas suggests doing your homework!