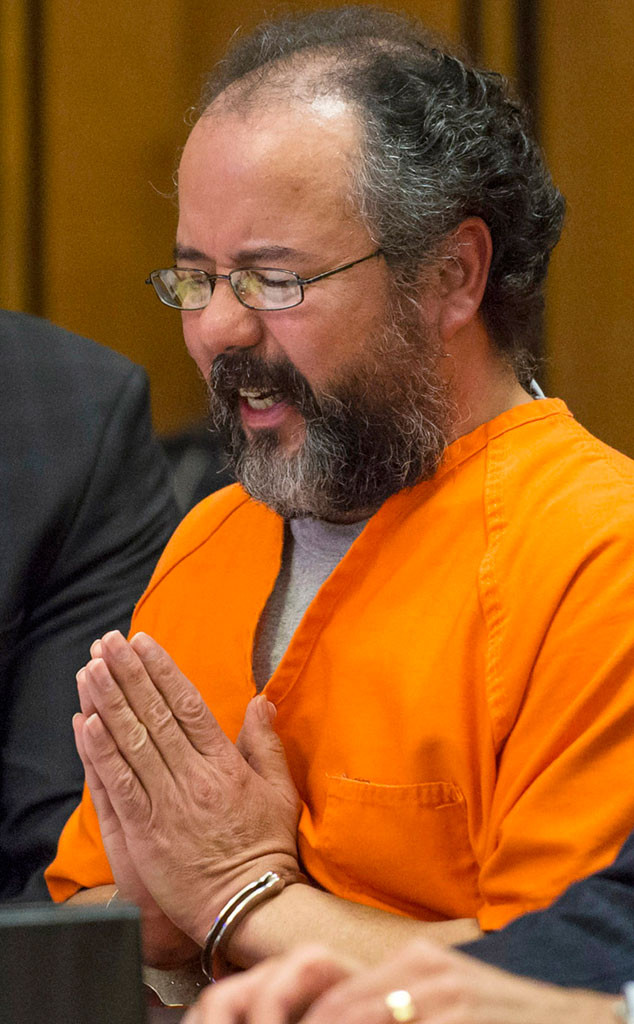 Angelo Merendino/Getty Images
Ariel Castro is dead.
The Cleveland kidnapper and rapist was found hanged in his jail cell at the Correctional Reception Center in Orient, Ohio, around 9:20 p.m on Tuesday, Sept. 3, a prison official told NBC News. From there, the 53-year-old was transported to Ohio State University Medical Center, but was pronounced dead at 10:52 p.m.
On Aug. 1, Castro was sentenced to life in prison plus 1,000 years for holding Amanda Berry, Gina DeJesus and Michelle Knight captive in his Cleveland home. He pleaded guilty to 937 charges, including kidnapping, rape and a charge of aggravated murder under a fetal homicide law for a forced miscarriage.