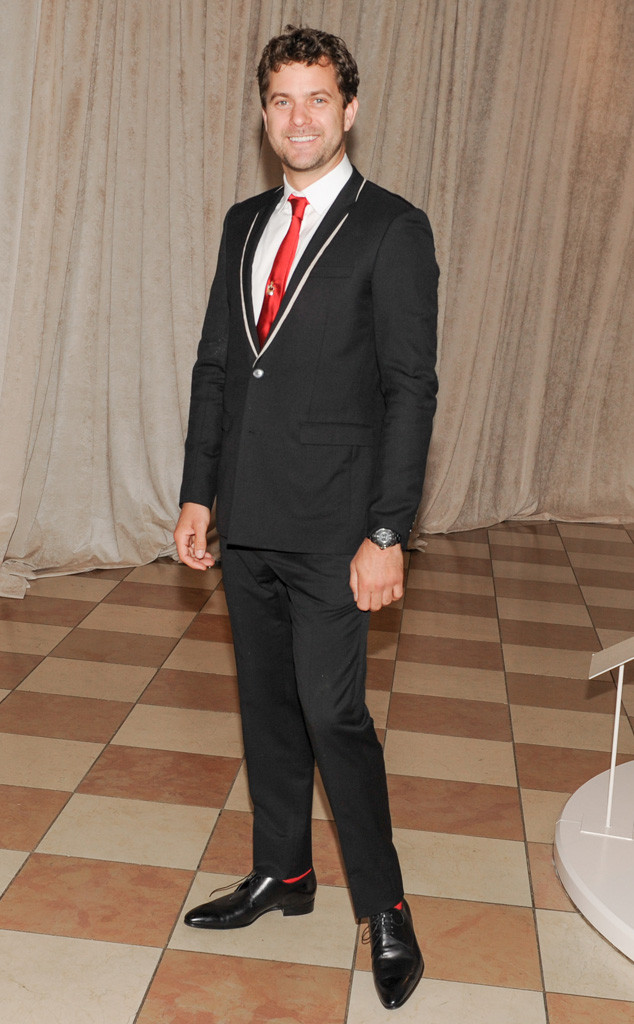 Billy Farrell/BFANYC/Sipa USA
Did anyone read past the headline where it says, "Joshua Jackson cast as a cowboy"? We didn't think so.
For those who did continue reading and want more information, the Fringe star has joined the Showtime drama pilot The Affair, the network announced today.
Jackson will play Cole, a tough cowboy who manages a ranch in Long Island that has been in the family for many generations. Cole's is married to Allison (played by Ruth Wilson), a pancake house employee who is trying to get her life back together after suffering a tragedy.