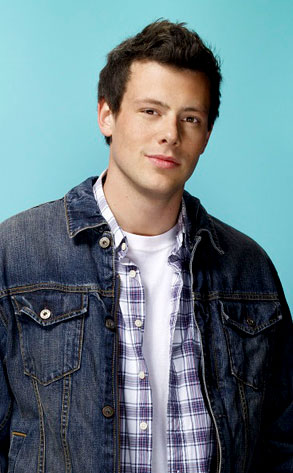 Matthias Clamer/FOX
Cory Monteith lost.
He coudn't win his long battle with substance abuse, which he struggled with for many, if not most, of his 31 years.
As everyone knows by now, the Glee star died of a drug overdose. Heroin and alcohol were among the substances found in his body.
"Cory fought his demons and the demons won," a friend says. "Cory wasn't going out and doing these things to have fun. He couldn't stop. He tried. He just couldn't."
What most people don't know is Monteith's drug use was a lot darker than the public and many of his friends ever suspected.
Before Monteith checked into the Betty Ford Center in California after an intervention in late March, "he was shooting up heroin and crystal meth," another friend of Monteith remembers. "It was very scary."