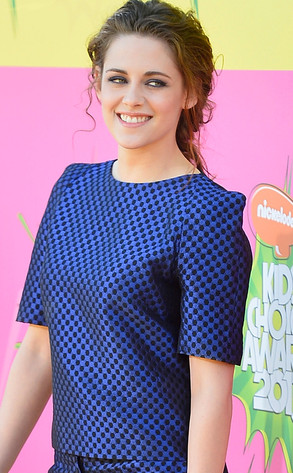 Frazer Harrison/Getty Images for KCA
Sounds like Kristen Stewart is going to be super-busy this summer.
The actress' post-Twilight career continues to look bright, with the 23-year-old set to join the casts of two upcoming films, her rep confirms to E! News.
Stewart will play a soldier stationed at Guantanamo Bay in the political drama Camp X-Ray, to be directed by Peter Sattler. The film's title is the name of the real temporary detention facility set up when the notorious prison first opened in 2002.