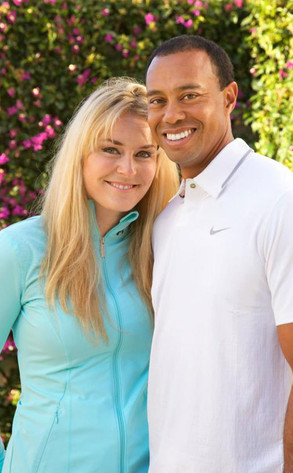 Courtesy: Tiger Woods/Lindsey Vonn, Facebook.com
Tiger Woods is back on top, and his girlfriend Lindsey Vonn couldn't be happier.
The pro skier took to Twitter yesterday after her beau regained the title of world's top golfer for the first time in two and a half years.
"Number 1 !!!!!!!!!!!!!" the 28-year-old blond beauty posted.