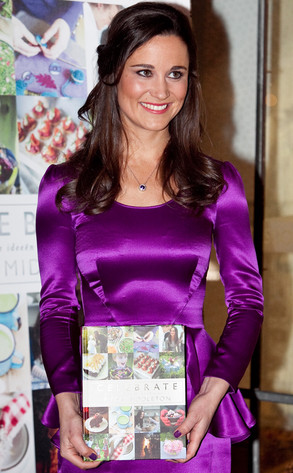 Helene Wiesenhaan/WireImage
Safe to say Pippa Middleton hasn't exactly been celebrating her book sales.
So it should come as no surprise the sister to the Duchess of Cambridge has parted ways with her book agent after her party-planning guide, Celebrate, drew harsh reviews from critics, inspired a parody Twitter account and failed miserably at becoming a best-seller.
"I am very sorry it has happened, but yes, it is true: I no longer represent Pippa," her former agent David Godwin reportedly told newspapers last night. "I wish her every good luck."