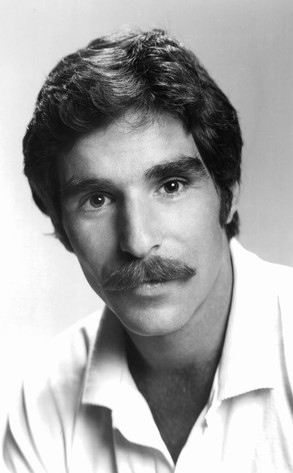 Michael Ochs Archives/Getty Images
Harry Reems, who shot to fame and notoriety starring opposite Linda Lovelace in the groundbreaking 1972 porn film Deep Throat, died Tuesday in Salt Lake City after battling pancreatic cancer. He was 65.
Reems' passing was confirmed to The New York Times by his wife, Jeanne, who said that her husband's health had been in decline for some time now
Born Herbert Streicher in New York City, Reems first tried to break into the entertainment biz as a stage actor via slew of off-Broadway productions But when that bid didn't pan out, he sidetracked into porn instead.