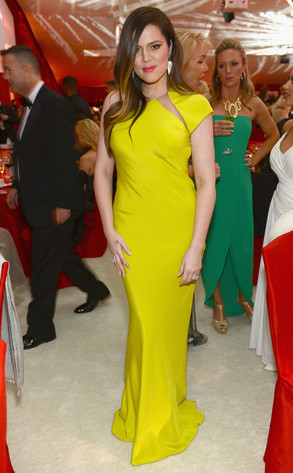 Dimitrios Kambouris/Getty Images
Khloé Kardashian Odom is hotter than ever these days!
So how has this brunette beauty gotten even more toned and svelte in the last few months?! She isn't using any krazy tricks to slim down, she's just sticking to a routine!
"It's so boring but it's just about consistency," Khloé tells E! News exclusively. "Since I have had time in L.A.—meaning no X Factor and no traveling to Miami every week—I have had time to stick to a workout."