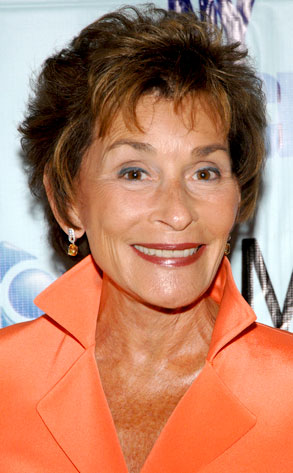 Brad Barket /Getty Images
Who would dare sue Judge Judith Sheindlin?! Her producer's ex, that's who.
The Judge Judy star was slapped with a lawsuit over some (really) expensive china today at Los Angeles County Superior Court from Patric Jones, the former spouse of her producer Randall Douthit. In the documents, Jones claims that her ex sold the china to Judge Judy at one-tenth of value.
The suit for the return of property states that the Christofle Mary Bone China was community property, but that Douthit sold it to Sheindin for $50,000, when it's actual retail value is $514,421.14.