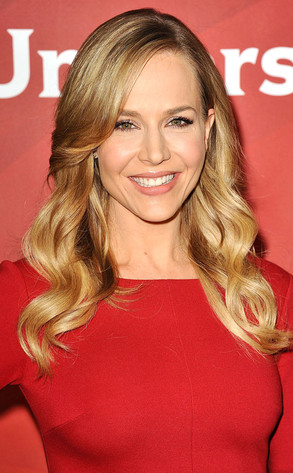 Jason LaVeris/FilmMagic
While winter having its way with our hair is essentially unavoidable, there are a few things we can do to keep our looks looking their best.
We recently caught up with actress Julie Benz and asked her how she keeps her long, blond locks so healthy.
As it turns out, a lot of the work is done while you sleep!