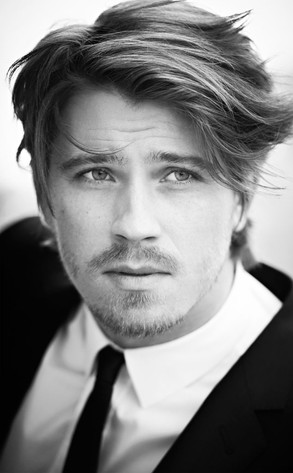 Courtesy: YSL
Garrett Hedlund smells like sexy!
At least, we imagine he would, judging from his superhot new Yves Saint Laurent fragrance ad.
The hunky On the Road star has been named the new ambassador for La Nuit de L'Homme—YSL's newest men's scent—and will be featured in the ads for the designer starting in June.