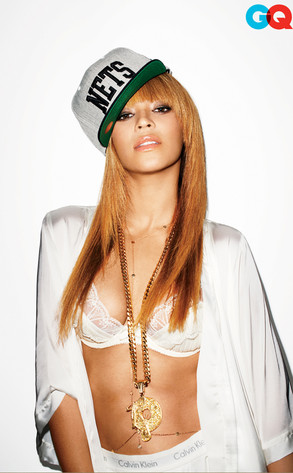 Terry Richardson / GQ
We constantly ask ourselves how to be more like Beyoncé, and now, thank Hov, she's ready to share her secrets.
On Tuesday, Jay-Z's wife launched Beyhive, a blog featuring "all the inspiring things" she encounters in her daily life. Queen Bey wrote that she wants "to show that world what [my fans] do and how much I appreciate you."