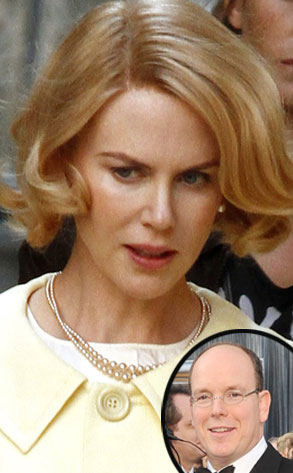 Bauer-Griffin, Jason Merritt/Getty Images
Prince Albert of Monaco has a bone to pick with Grace of Monaco.
The late Grace Kelly's son, along with Monaco's royal family, has come out swinging against the upcoming biopic of the beloved Hollywood icon, starring Nicole Kidman, for what they perceive as its "historical untruths."
Per the BBC, Monaco's royal palace has released a statement decrying the film after producers reportedly claimed that they had the family's backing.