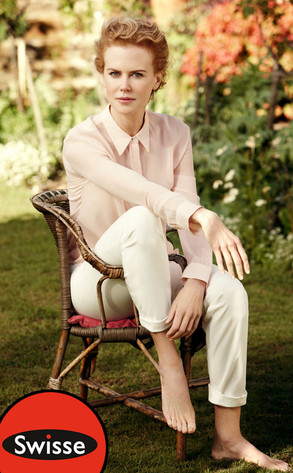 Courtesy: William Davidon/Swisse
When the hugely successful Australian health and wellness company Swisse decided to expand their brand into the United States, they knew they needed an ambassador with mass American appeal.
Enter Nicole Kidman.
As a beloved award-winning actress in the U.S. and a proud Aussie, she couldn't have been more perfect for the job.