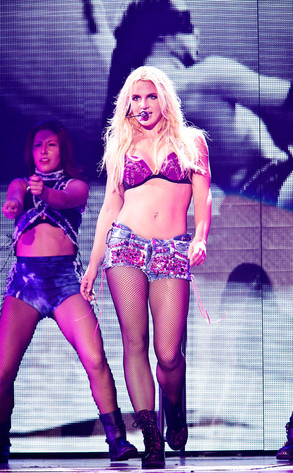 Now that Britney Spears won't be back for a second season of The X Factor, she sure is going to have a lot of time on her hands.
But that could change faster than you can say, "Oops, I did it again!"
The pop princess may be land a gig in Las Vegas.