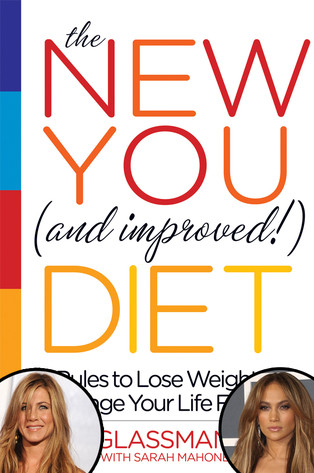 Kevin Winter/Getty Images; John Shearer/WireImage
Juice cleanses, colonics, fasting, sauna suits—with the Golden Globes just days away, a lot of stars are debating what to do in order to shed those last few pesky pounds before they hit the red carpet.
We turned to celebrity nutritionist and registered dietician Keri Glassman and asked for her expert opinion.
Surprisingly, you don't have to starve yourself! You can lose the weight without fasting, only drinking juice or taking other extreme measures. In fact, Keri has the perfect plan that her celeb clients can start today that will have them red-carpet ready by Sunday!