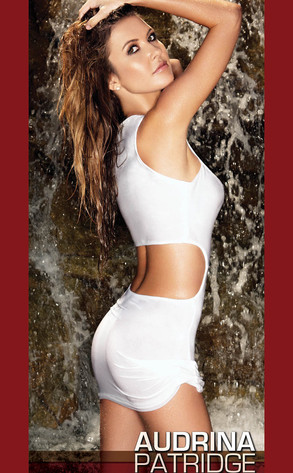 audrinapatridge.com/calendar
Feelin' a little chilly? This photo of Audrina Patridge should warm you up.
The former Hills star has released her very own 2013 calendar, and this wet-in-white photo is just a taste of all the sexiness Audrina offers in her bikini-filled photo shoot.
"Start the new year right with my 2013 calendar!!!!;)" she tweeted.