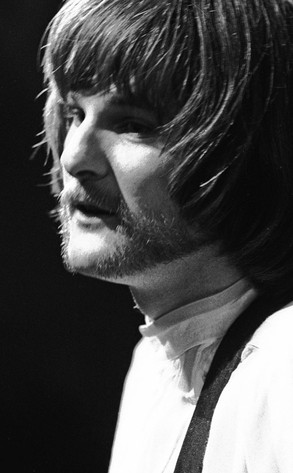 Michael Ochs Archives/Getty Images
Another great soundmaker has been silenced.
Lee Dorman, bassist for proto-metal rockers Iron Butterfly, died today at his home in Orange County, Calif.. He was 70.
The county coroner's office tells E! News that Dorman, who had a history of heart trouble, was found in his car at around 9 a.m., dead of what appeared to be natural causes.