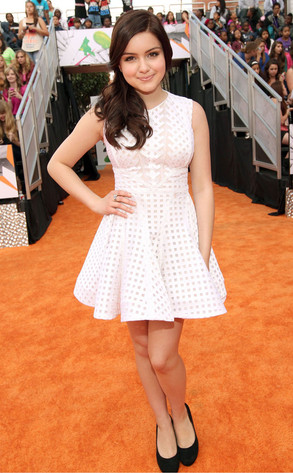 Christopher Polk/Getty Images
Ariel Winter's actual family has been swept up in some real-life drama.
The 14-year-old Modern Family star has been removed from her mother's care and her adult sister is looking to become her permanent guardian, according to court documents obtained Wednesday by E! News.
Ariel's mother, Chrisoula Workman, is being accused of physically and emotionally abusing her daughter.