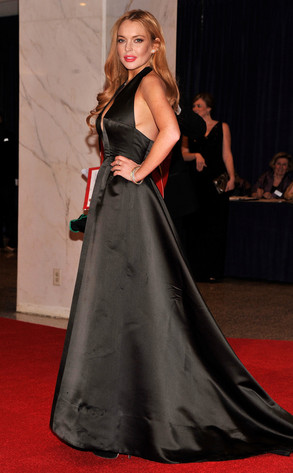 Stephen Lovekin/Getty images
While last year marked the lavish royal wedding of Prince William and Kate Middleton, the couple kept their first wedding anniversary far more under wraps. But, in case you missed the couple's big day this year, or all the celebrity attendees and comedic fodder at the White House Correspondents' Dinner, don't worry.
We've got all the details on that, Kanye West's thigh-baring wardrobe malfunction, and much more, right here.