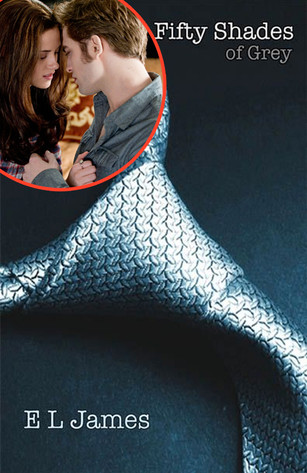 Kimberley French/Summit Entertainment
Poorly written. Utterly ridiculous. WTF. These are just a few of the choice phrases unhappy readers are tossing around in response to the astoundingly best-selling novel Fifty Shades of Grey.
Others insist the story is flawless, heartbreaking and deep despite the pornographic prose.
And whether you love it or hate it, there's no doubt this Twilight fan fiction has created a sex-crazed frenzy and made BDSM (bondage, discipline, sadism, masochism ) the hot topic of discussion after kindergarten play dates (hello, mommy porn).
So what's the real story behind the appeal of this deliciously dirty novel?