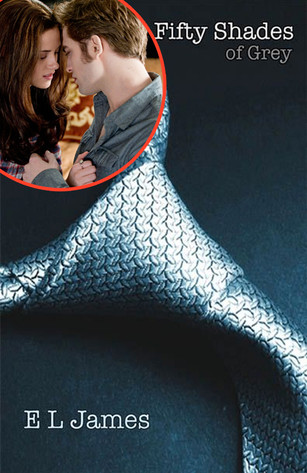 Kimberley French/Summit Entertainment
Forget the lame Breaking Dawn sex scene: There's a new, deliciously dirty novel set for the big screen—ya know, the Twilight-inspired fan fiction Fifty Shades of Grey—and we're oh so excited for casting to begin on this trashy franchise takeover.
But turns out, our dream team—Robert Pattinson and Kristen Stewart duh—just might be up for the pornographic parts!
So, what did Stewart spill about the racy role?